CHEWONKI
Thank you to the school board, Staff, Parents for making Chewonki possible!
6th grade NWEA and our awesome Middle School 6th grade teachers!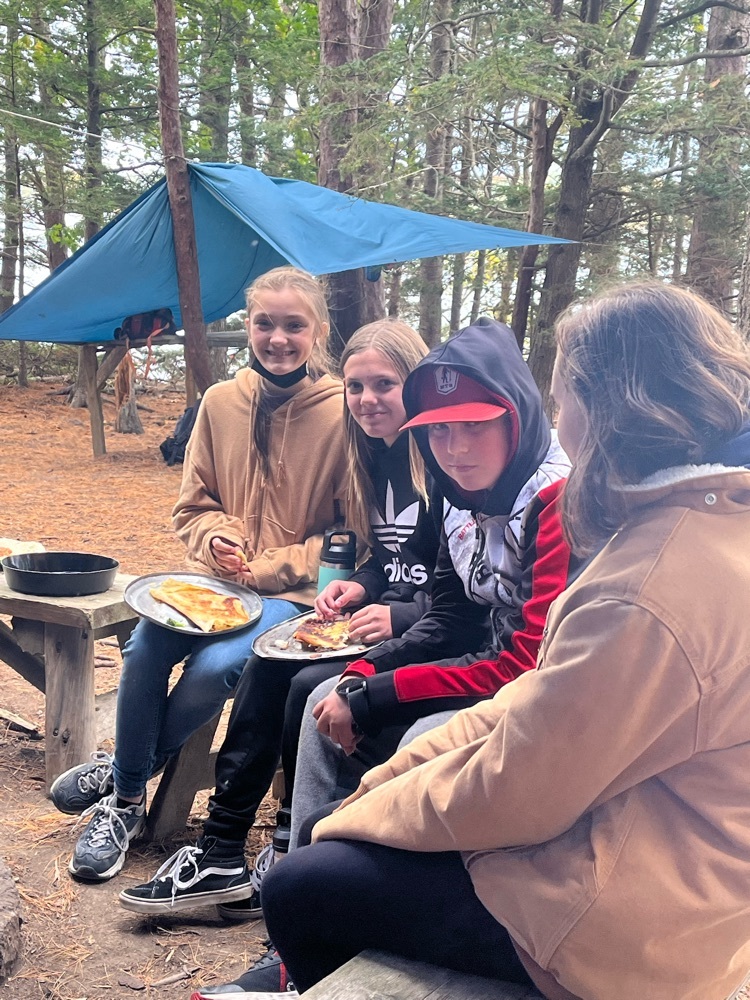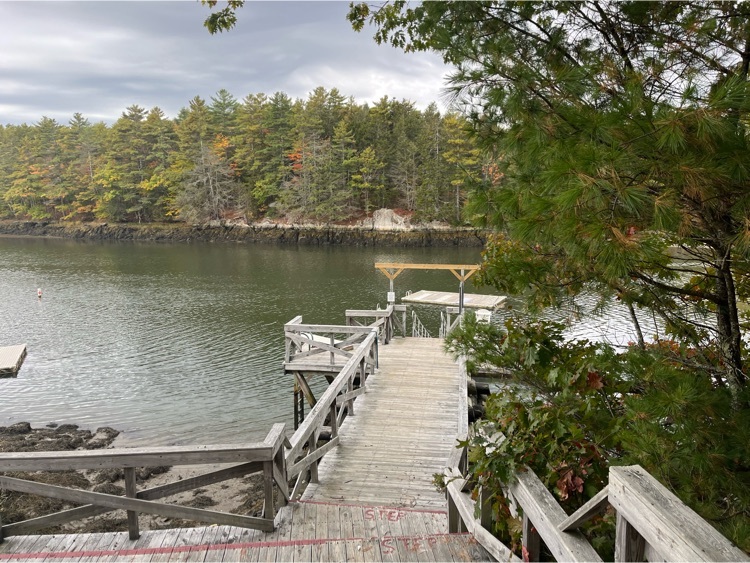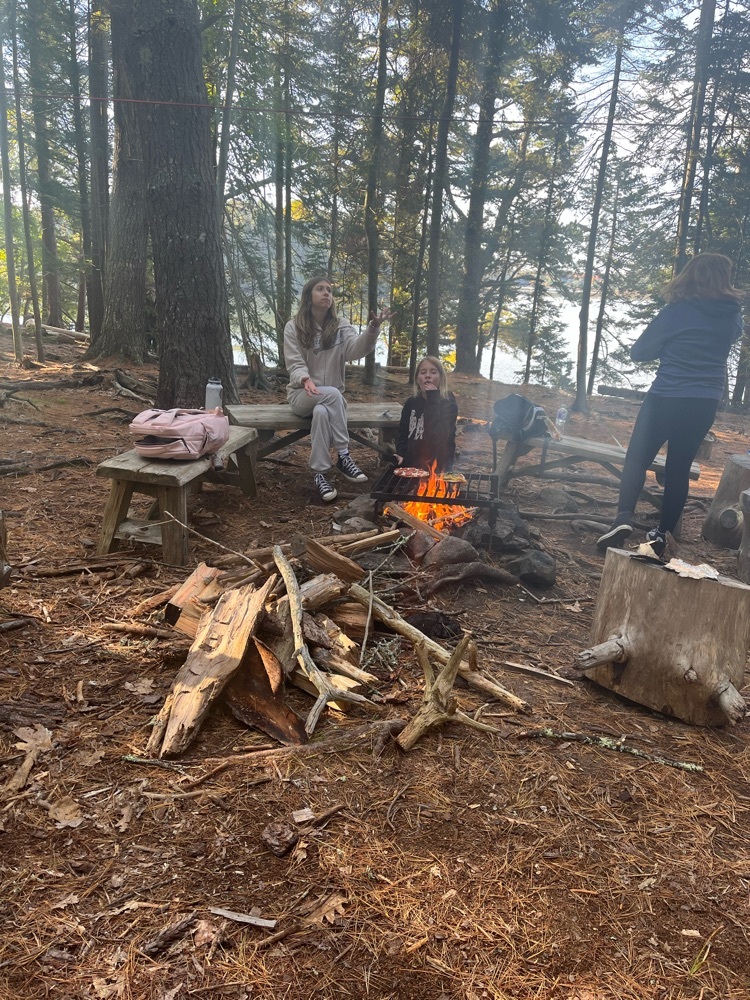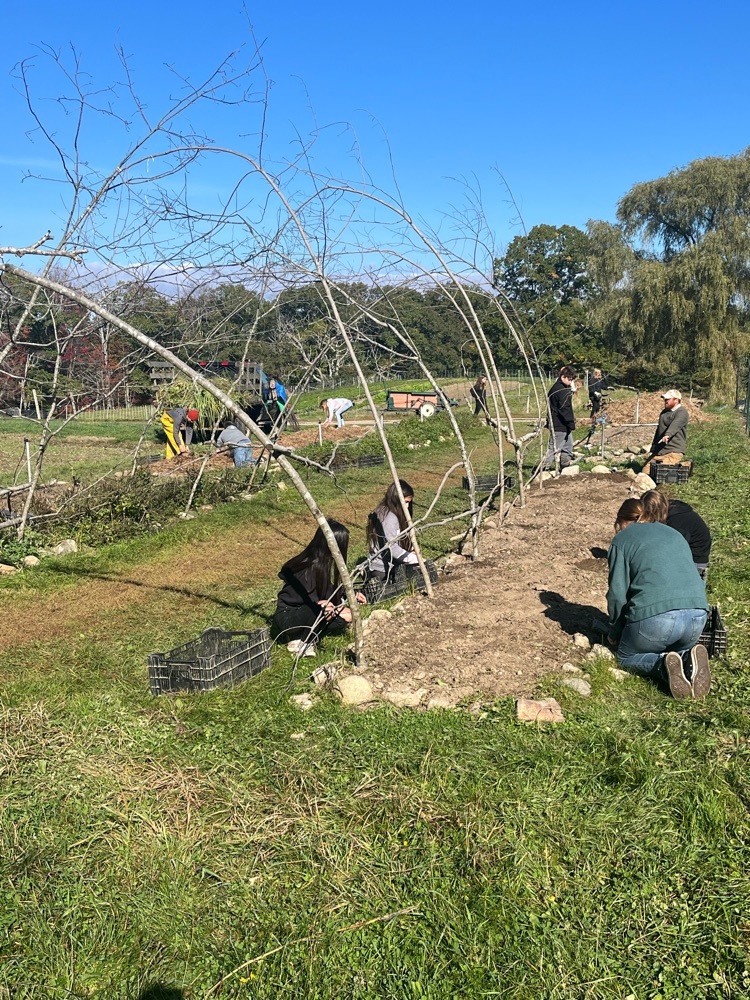 GREAT NEWS!!!! 7th and 8th Grade students will be attending the Chewonki DAY trip activities this year!!! Chewonki, our wonderful educational partners, assisted us in providing the same experience for the 8th grade as they missed the trip last year! Thank you all. Please fill out the health forms for the 7/8 grade students. WE will be beginning at 8:00 a.m.....and returning just past 2:00 p.m. every day! (Wed the students will be picked up at 12:15 from Chewonki return to school, for normal early release dismissal.)
OCTOBER 11-14
Items Needed-
Warm Clothes
Shoes
Water Bottle
Socks/Extra Pair
Gloves/Mittens
LUNCH is PROVIDED by Chewonki!
Thank you!!!!!!