News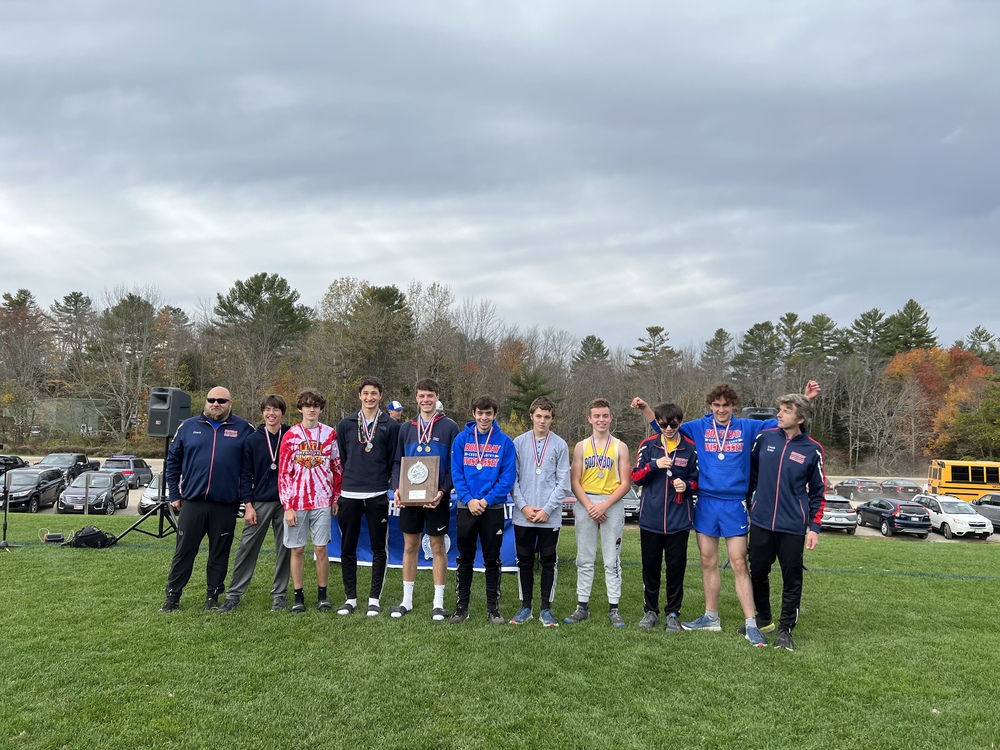 Western Maine Class C runners up!Congratulations!Stronger together!
10/22 Boys Soccer 3:00 vs Lisbon @Lisbon 10/23 Girls Soccer 1:00 vs Monmouth @ Monmouth Western Maine MPA championship Cross Country Saturday at Twin Brooks Recreation...
The Middle School Soccer Team did an excellent job this season! The team started with 7 players and finished with 27!!!!!!!!!!! Picture-Stonewall Rego! Goalie Coach Phil...
SEE ALL NEWS
LIVE FEED

Stacey Souza
5 days ago
October 19, 2021 Letter from Superintendent Wood regarding bus incident: https://5il.co/10pdu

Stacey Souza
5 days ago
REMINDER: Tomorrow, Wednesday, October 20, 2021 is an early release day. Dismissal for both schools is at 12:00.

Athletic Director
5 days ago
THANKS https://www.wiscassetnewspaper.com/article/stronger-together/153070 LETTER TO THE EDITOR Stronger together Mon, 10/18/2021 - 2:45pm Dear Editor: The student-athletes, parents, educators and community members in both Boothbay and Wiscasset have been awe-inspiring! Allan Crocker, Tricia Campbell, Charles Lomonte, both school boards and superintendents, Coach Nick Scott, Coach Josiah Winchenbach, Coach Chris Cossette, Coach Chelsea Taylor, Coach Phil DiVece, Al Gray, Coach Meagan Cope, transportation's John Merry, Kyle Canada, Laurie Berry, Poola, Tony Goulet, Alton Wyman, Duane Goud and Thomas Tetu – all of these people, plus many, many more parents, are the reason the people in Boothbay/Wiscasset are able to work together so effectively! I just hope that both communities realize what truly wonderful student-athletes, parents and education systems we have together! Thank you all! We are all stronger together! Warren Cossette Assistant Principal/Athletic Director WMHS

Stacey Souza
18 days ago
October 6, 2021 - Please click on the link to see the most recent letter from Superintendent Wood regarding COVID-19 cases at WMHS: https://5il.co/103vz

Stacey Souza
20 days ago
October 4, 2021 - Please see a letter from Superintendent Wood regarding COVID-19 cases at WMHS here: https://5il.co/zy0o
SEE ALL POSTS