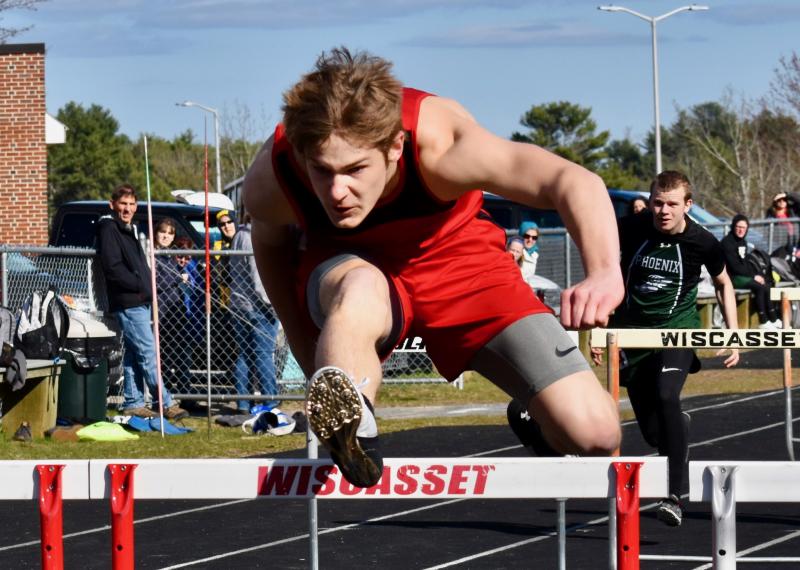 Before participating in the tryout or first practice, a student must provide the coach with:
1. A parent/guardian signed permission form
2. A parent/guardian signed form acknowledging and accepting the risk of injury that may occur as a result of participation
3. A medical emergency card by which parents give their permission for the student to be treated by medical personnel in the event of an injury
4. A form stating that the student has health insurance and identifying the insurance carrier
Physical examinations and screenings: WSD schools recommend that parents/guardians have their children physically examined prior to entering school and again prior to 5th and 9th grades. Dental examinations shall also be encouraged. Vision screenings will be conducted as required by Maine law. Parents will be notified of any suspected health problems identified through screening.
Participation in Athletics: Students who wish to participate in middle school or high school athletics are required to have a physical examination and medical approval before doing so. The physical examination must have been given within 2 years prior to participation. Thereafter, students participating in athletics must have a physical examination on a schedule recommended by their health care provider, but not less frequently than once every two years. A student will not be allowed to participate in tryouts, practices, or competitions without the required physical examination and medical approval.
Click on the button below to access the athletics registration forms.