Wiscasset Wolverines Athletics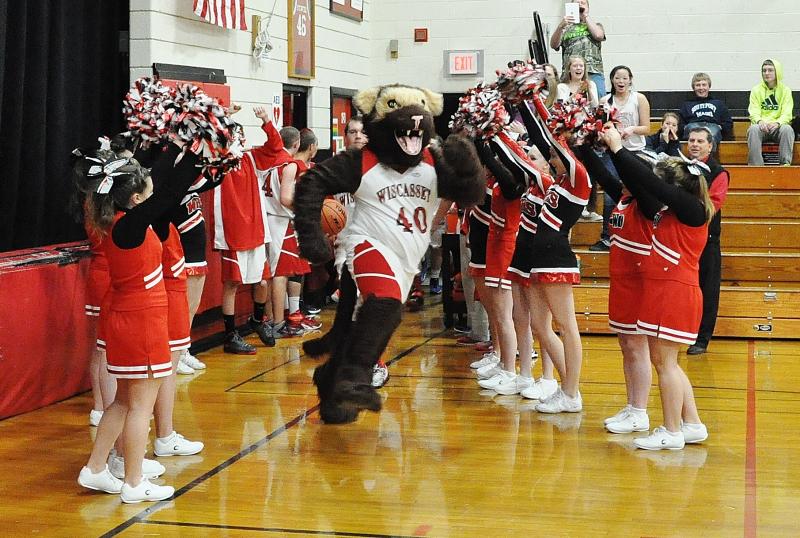 Welcome to the Wiscasset Middle High School Athletics page. Please use this page to access registration information, preseason schedules, regular season schedules, cancellations, and any important news regarding the athletic department!
WMHS offers students an opportunity to participate in athletics together with their academic schedule, which meet or practice at times other than or in addition to the regular school day and school year. Participating in athletics is a choice that students should make in cooperation with parents as they do take time. Each student-athlete is expected to adhere to the rules of WMHS and conduct him/herself as a good citizen within the school and community at all times. Students are expected to meet eligibility requirements under the Maine Principals Association (MPA) to participate.
All students are encouraged to participate in co-curricular activities sponsored by the WSD. These activities offer students the opportunity to learn new skills, to complete in a variety of sports, to experience being part of a team, to develop character, positive attitude, and self-discipline, to demonstrate leadership and to realize personal accomplishments. Participation in co-curricular activities is a privilege that carries with it responsibilities to self, classmates, school and community. Participation is entirely voluntary.
The Wiscasset Athletics Department offers the following teams for students to compete on:
Middle School:
Boys/Girls Soccer

Boys/Girls Cross Country

Boys/Girls Basketball

Boys/Girls Track

Baseball

Softball
High School:
Boys/Girls Soccer

Boys/Girls Cross Country

Football

Boys/Girls Basketball

Boys/Girls Swimming

Boys/Girls Indoor Track

Boys/Girls Outdoor Track

Baseball

Softball