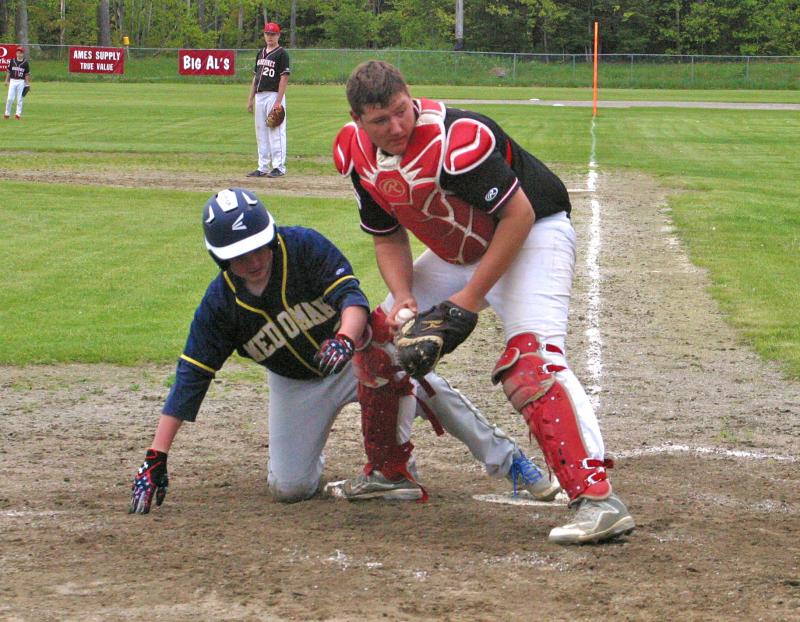 In order to participate in co-curricular activities:
A student must be a full-time student or in an approved home school program.

Eligibility will be determined at the mid-period point and at the end of each grading period. Eligibility of students on probationary status will be reviewed every two weeks. For the purpose of determining eligibility for the first assessment period of the year, the reference point will be the last cumulative grades of the previous year. Incoming freshmen will initially be considered eligible.

At the point of determining or reviewing eligibility, a student whose cumulative grade is failing more than one credit will be placed on academic probation. Otherwise the student will be removed from academic probation and eligibility will be re-instated.

Students on academic probation may practice but may not participate in competitions or performances may not sit with the team or group at home or away competitions or performances; but may travel with the team at the coach's/advisor's discretion.